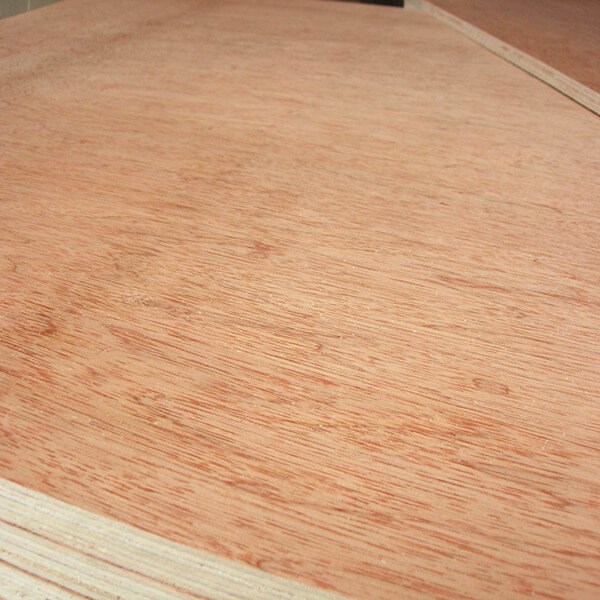 Production
This product is manufactured in China factory.
Commitment
This product is offered in FSC and PEFC according to the provenance.
It complies with European standards: bs1088
EN 314 - 2 (bonding)
EN 315 (dimensional tolerances)
CE marking: attestation of conformity 2+ according to EN 636-3
Conforms to EN 13986: wood-based panels
E1 (formaldehyde release)
Availability
The Qualigrip is available in glue class 3 (exterior)
Specifications
Thickness: 9 to 35 * mm
Formats:
1250 x 2500 mm
1525 x 2500 mm
1525 x 3050 mm
Certification
· ISO 9000 Management System Certificate
· CARB (California Air Resources Board)
· EN-13986 CE-Mark
· Certificates of FSC conformance
· Certificates of origin GSP Form A
* on demand
For more information, please contact us.